In the last few months, many companies have had to quickly adjust to a new working environment – their home. While this transition may have been easy for some who already have flexible working arrangements, for others it was the first time they've ever had to work remotely.
The COVID-19 pandemic has fundamentally changed the way that we work and communicate forever. Many leaders have crossed the first hurdle of moving their team remote but a more critical question is: How do leaders motivate their team who work from home?
With many people worried about losing their jobs, leaders must keep their employees motivated but are also transparent to maintain trust. Here are five ways project managers can keep their team productive during the pandemic.
1. Conduct a W.F.H Assessment
Not all people have the luxury of having a study or a home office set up but all employees must be able to work as comfortably at home as possible to avoid injuring themselves. While items like ergonomic chairs are common, not everyone knows the best techniques to work as ergonomically as possible.
Find a local occupational therapy business that can conduct a home assessment with each employee. You can find working from home checklists online but for specific advice, it's a good idea to speak to a qualified health professional. A home assessment can be done via FaceTime or video conferencing so the occupational therapist can see each person's set up and adjust it to suit that person.
If your company is in a position to do so, offer to purchase any office equipment that will help your teamwork better. Not everyone is fortunate enough to have a proper desk, chair, and computer screen in their home. Even if your budget is limited, providing an external keyboard and mouse for the laptops of staff members can make a big difference. Taking regular breaks is also very important.
Not only will your team be grateful for the more comfortable set up but they will feel cared for by their company and feel encouraged to work productively.
2. Hold Daily Team Meeting(s), If Possible!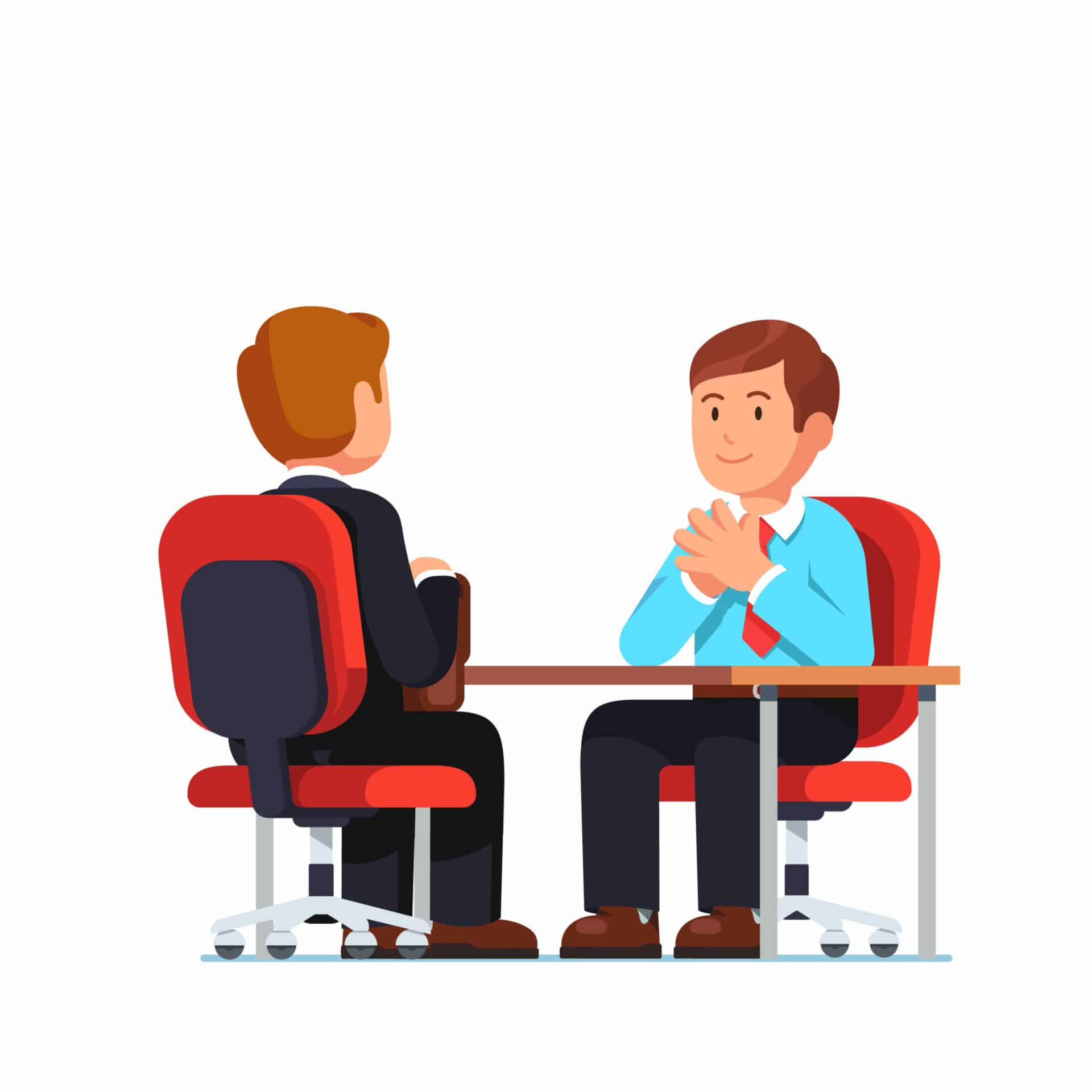 This doesn't have to be a daily meeting about projects either but more of a way to check-in with everyone. For some people, this may be their only social interaction for the day especially if they live alone so it's important to maintain normal work interaction. You could hold discussions on what people are doing to keep themselves entertained in isolation or ways that they've adapted to working from home all the time.
It's also important for leaders and managers to use this opportunity to keep everyone informed about what's happening in the company. Since many people are worried about the economy and losing their jobs, let your team know when things change, such as projects changing direction or when things get postponed due to the pandemic.
Leaders should be transparent with everyone – employees, customers, and investors. Everyone is looking for answers at the moment but not all of them can be given, which is why leaders should be consistent in what they say and take measured actions when it comes to longer-range plans. Transparency is a key component of trust.
3. Utilize Task Management Tools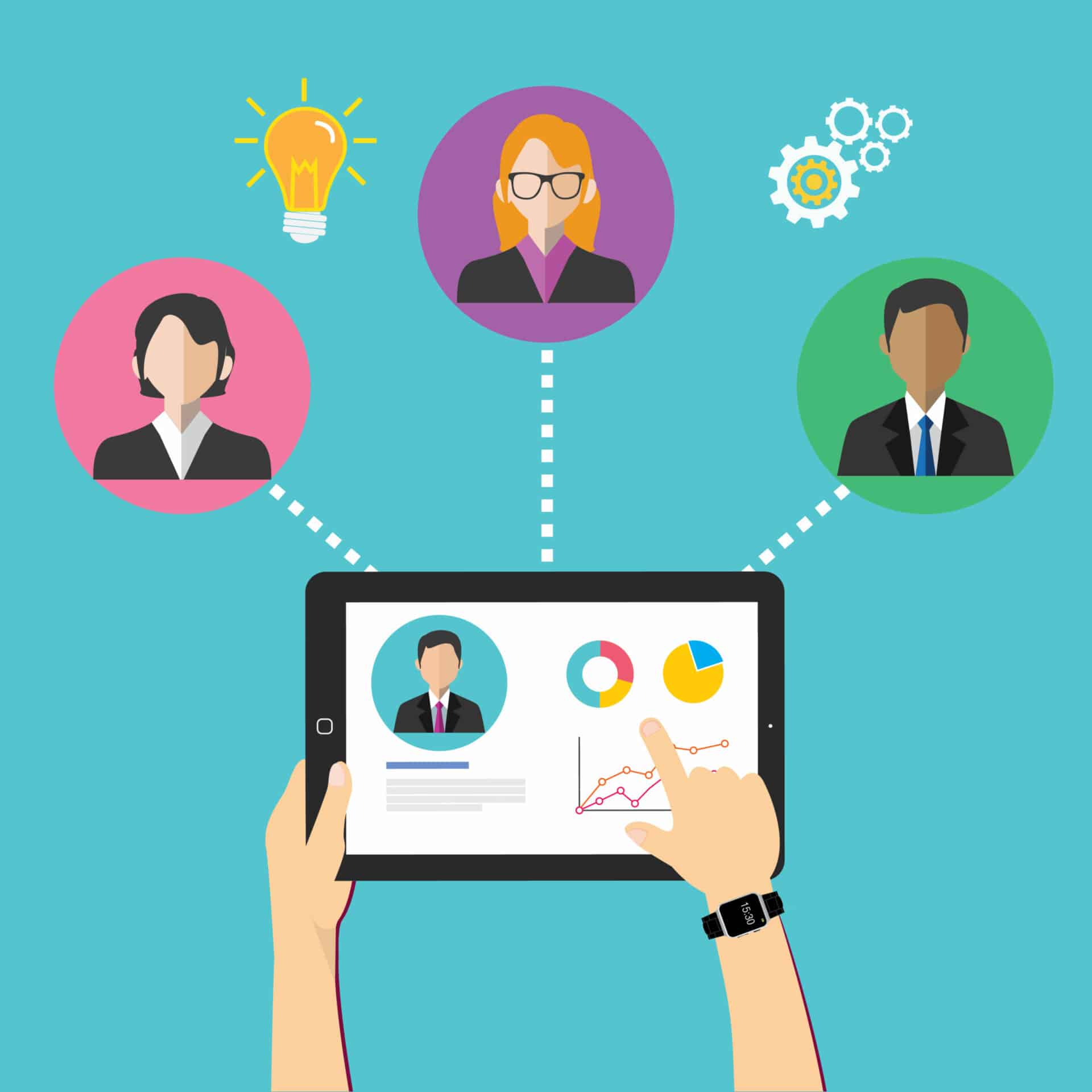 Chances are your team is already using one, if not a few different task management tools because they are an effective way to track performance and means employees can prioritize their tasks. As a project manager, use these tools to create an open channel of communication between all parties involved. People don't want to be in meetings all day (even if they are remote), so check-in with employees daily via these tools to see how they're going.
Managers should be there to offer support if employees are experiencing issues in finishing a task and help them out if they have the time. Due to the pandemic, unforeseen events could happen to block certain tasks from happening so allow for flexibility. Managers and leaders should always show appreciation for quality work and use task management tools to improve productivity and not as a monitoring device.
Since teams who are working on projects could be using Google Suites, Trello, and other tools, make sure everyone knows where to store documents and to check for updates as having too many tools can slow things down as well.
4. Putting Mental Health First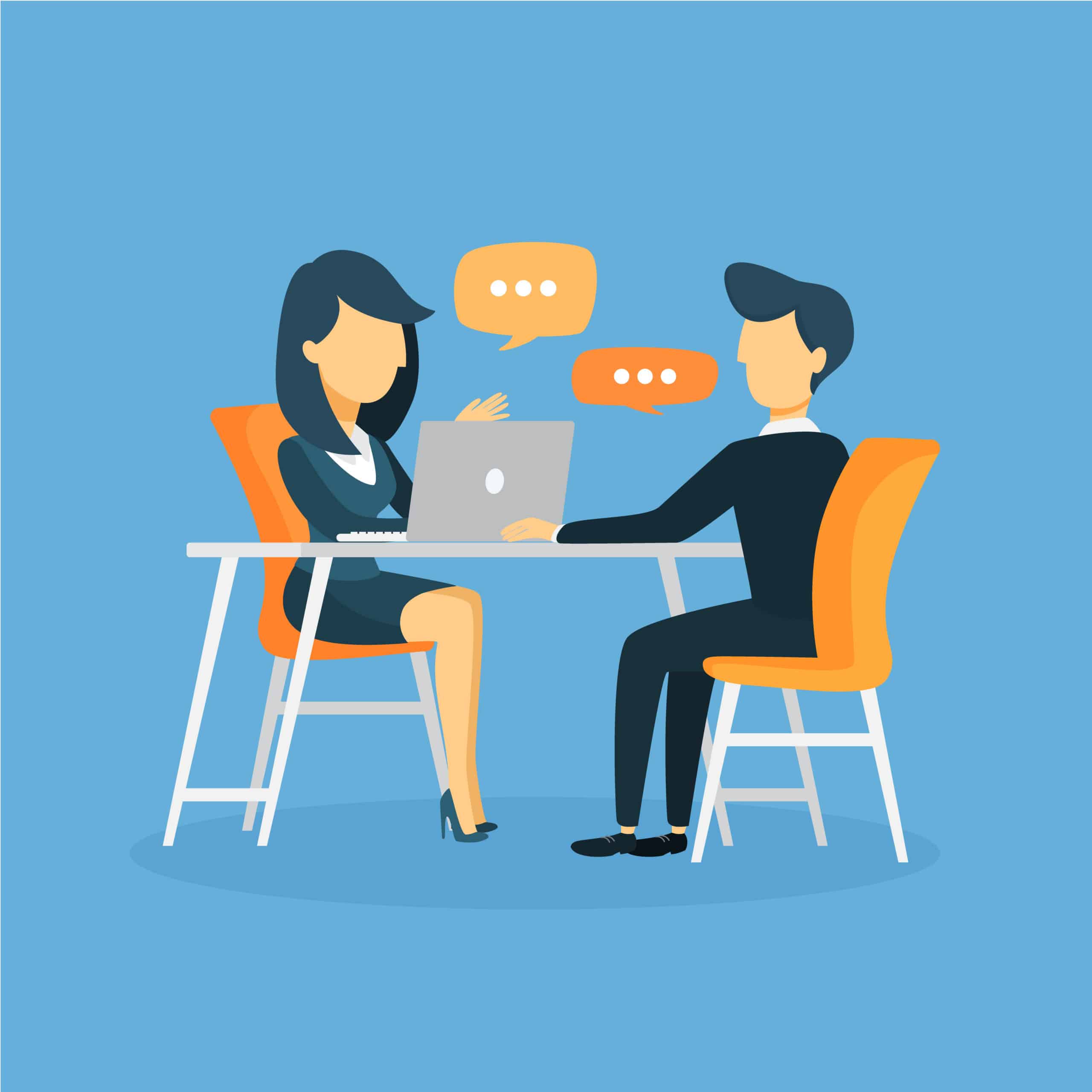 People around the world are being told to stay home and self-isolate in a bid to 'flatten the curve' but it's also important to recognize the psychological effects this can have on people. Humans are social creatures so losing face-to-face interaction can come at a high price as an increased number of people are feeling lonely.
Managers and leaders can show support for staff who may be experiencing feelings of loneliness or anxiety due to their routine coming to a grinding halt. Not only should managers check in with their team but check in with each person individually just to see how they're coping. This can be a quick five-minute chat to see how their day is going and find out how they are doing with their work tasks.
Even a simple survey sent out to staff to ask them if they need someone to talk to is a good way for managers to reach out to work colleagues. Leaders should look for signs that people may not be fine, such as lack of motivation in their work or not participating in group calls if they are normally chatty. Staff will appreciate the concern that leadership shows in looking after their mental health.
5. Treat Workdays as 'Workdays' While every day may start to feel the same with no differentiation between weekdays and weekends, leaders should encourage staff to treat working from home as if they were going into the office. While it may be tempting for people to stay in their pajamas all day, it's not the right frame of mind to be in before starting work.
Managers could post some suggestions to help staff feel like they're in some sort of routine. For example:
Setting an alarm at the usual time
Getting dressed
Following a normal morning routine (eg. Go for a run, eat breakfast, shower)
Don't do weekend activities during the day (eg. Laundry, cleaning the house)
Don't work from a couch or the bed
Managers should set a precedence for this by always being on time to video meetings and wearing work clothes. Keeping things as normal as possible means staff will stay productive and on track. Managers also should encourage staff to switch off from work on the weekend or whichever days staff don't usually work.
By Annie-Mei Forster
Annie-Mei Forster is the Communications Specialist at Anywise Consulting.
The post 5 Ways to Keep Your Employees Productive During COVID-19 appeared first on Productivity Land .