You'll want to curl up under a nice blanket and hold a hot beverage as the temperature drops and the winter months approach.
However, it is time for you and your family to ensure you are ready as winter comes. When you start to dig down at home to weather the chilly temperatures, ensure your home is tidy and welcoming.
It can improve your home's functionality and enable you to spend more time indoors while enjoying the atmosphere. You can use the following checklist with seven easy steps to make sure your house is winter-ready and spotless.
1. Keep Your Radiators Clean
While cleaning a radiator can occasionally be unpleasant, with some know-how, you can get to those hard-to-reach places like an expert.
Cleaning radiators take a lot of time, and some people use UrbanMop to save time while having a higher standard of clean space. However, if you decide to clean your radiators yourself, you must turn off your heating system first, then wait for the radiator to cool.
This will keep your radiator from attracting extra dust while it is being cleaned, making it safer. Next, use your vacuum cleaner to get rid of as much dust as you can from the area around the radiator. Cleaning the radiator's fins can be challenging, but the smaller vacuum pipes will be helpful in this situation.
Don't forget to vacuum dust from behind the radiator and the area where it meets the wall. Once all the dust has been removed, place a cloth underneath your radiator and use a cleaning brush to remove any leftover dirt that may have become stuck inside.
Use a specialized radiator cleaning tool or construct your own by encircling a piece of wood with a microfiber cloth. Just insert it inside the radiator to get rid of any dirt that may be there. Next, put warm, soapy water in a bucket.
Wipe the outside with a gentle sponge and ensure your cloth is clean and damp but not dripping.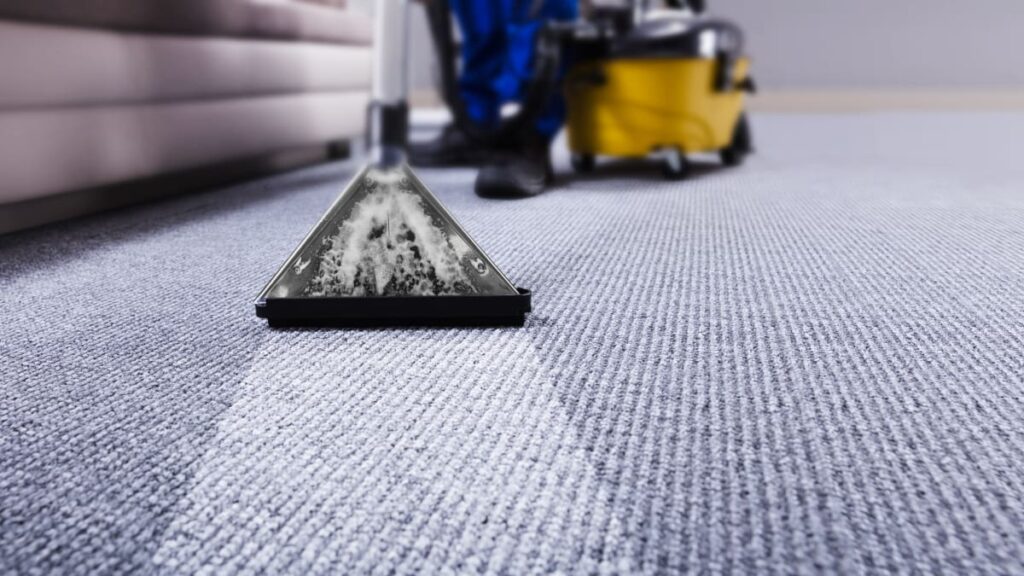 2. Clean Off The Dust From Your Carpets
One of the dirtiest items in your house is the carpet since hundreds of shoes trample it, spill on, and are severely worn.
The rug is the one that cleans up the mess when dirt or other nasty items are tracked in. A chemical used to pre-condition carpets liquefies the soils and oil-based materials frequently embedded in carpet fibers due to foot traffic and other causes.
Steam is pressure-injected into the carpet fibers after hot water is heated to boiling. The hot water loosens the dirt, dislodges bugs, kills them, and vacuums it up, reducing and dissolving soil. A detergent is applied when the carpets are incredibly filthy.
This approach to intensive carpet cleaning comes highly recommended. Steam cleaning is quite good in killing bacteria and dust mites, removing odors, and thorough cleaning.
This cleaning method might be complicated for you, but clean it to avoid microbes and other hazardous substances in your lungs.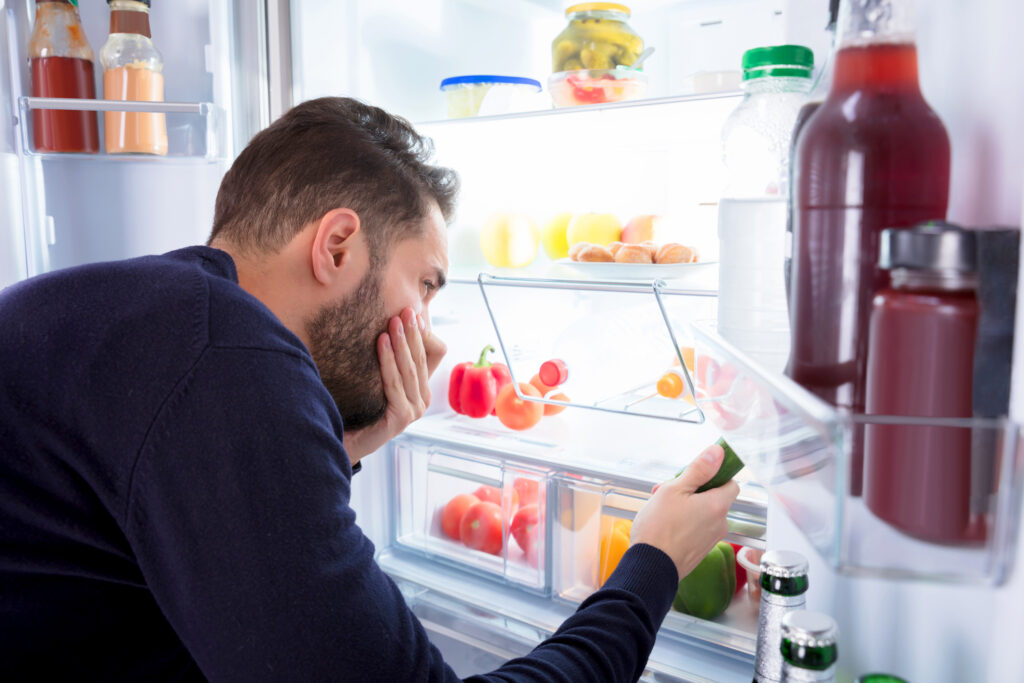 3. Empty the Refrigerator
The majority of people cook a lot more in the winter. It would help if you cleaned your kitchen appliances, including the oven, stove, refrigerator, and freezer, as a result.
Remember to clean the areas behind your devices as well. While at it, dust your cabinets and drawers, clean your refrigerator, and defrost your freezer.
Clean the grease and food accumulation from your vent hood and backsplashes, and check the food on your shelves to remove any over its expiration date.
You ensure a spotless kitchen that the whole family can enjoy and clean the kitchen floors thoroughly.
4. Clean Your Shutters and Curtains.
The interior of your home may be much more enjoyable in the winter if your shutters and curtains are kept clean.
They can accumulate pet hair, odors, and stains, so cleaning them frequently is crucial. On your drapes and in the cracks of your furniture, dust and filth can collect.
Winter also brings snow and muck, which guests can bring inside your house on their shoes. To decrease dirt accumulation and enhance the air quality in your home, thoroughly clean your shutters and curtains.
5. Tidy Up The Windows
Smudges and grime on glass are especially evident in the winter.
Additionally, it would help if you opened up your windows more during the day to let in more natural light. Don't forget to dust your blinds and clean the sills and glass.
After this, cleaned windows will brighten your home and help you feel better when it's cold outside.
6. Change Furnace Filters
Your furnace filter is a specific part that keeps your heating and cooling system functioning correctly during the winter.
The purpose of air filters is to capture and eliminate tiny particles from the air that circulates throughout your system. Furnace filters do a lot of work while your HVAC system is running to safeguard equipment and enhance indoor air quality, trapping everything from dust and dander to pollen and pet hair.
Since your system will be recirculating interior air day and night during the winter, this season is challenging on air filters. To keep your furnace operating as efficiently as possible during the winter, you may need to inspect and replace your furnace filter more frequently.
7. Remember to Winterize Your Entry
When we think of winter, images of icy conditions, heavy jackets, soggy boots, and collections of gloves, scarves, and caps immediately come to mind.
Put these things in your foyer. It's not a pretty sight, but once you know how to winterize your doorway, you can keep the area tidy, practical, and lovely. After thoroughly cleaning the inside of your house, removing the clutter and bringing out more baskets for more storage will finally winterize your foyer.
These suggestions can help you prepare your home's doorway for the future and maintain a helpful area for you and your family.
The post Here's Your Exclusive 2023 Winter Cleaning Checklist! appeared first on Productivity Land .